Services
Exceeding Expectations, one customer and one project at a time, since 2006.
Foothills energy services has served Western Canada since 2006.
Our services range from logistics and preparation-to permitting and execution-before a scheduled oilfield haul. Whether it's hydro-testing, fluid handling, steam/power wash or vac services; we will always exceed expectations.
Areas of service include Central Alberta.
Trucks and Trailers:
Over 30 Units of Various Configurations of DOT 407 Tank Units
Including Single Axle to Super B
Vacuum Truck with Wash Unit
Tandem Axle Combo Unit (comes with wet and dry steam)
Single Axel Combo Unit (comes with wet and dry steam)
Pressure Trucks
0-5000 psi @ 50L to 600L Per Minute
Rentals
Skid Steer
Equipment and Dump Trailers
Frost Fighters c/w Ducting
Air Compressors
Compaction Equipment
Scissor Lift
Large BBQ Trailer
Also specializing in:
Water Trucks | Methanol Sales | Chemical Batching
Steam/Powerwash Trucks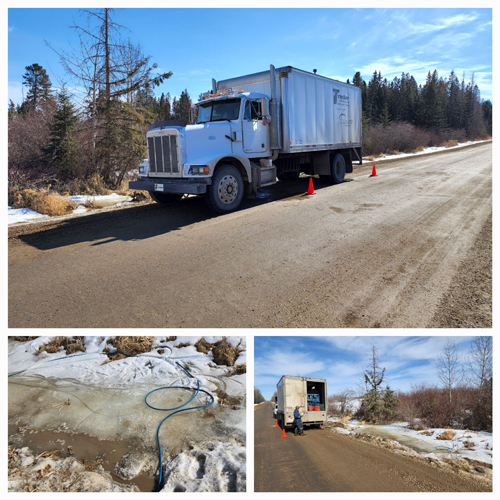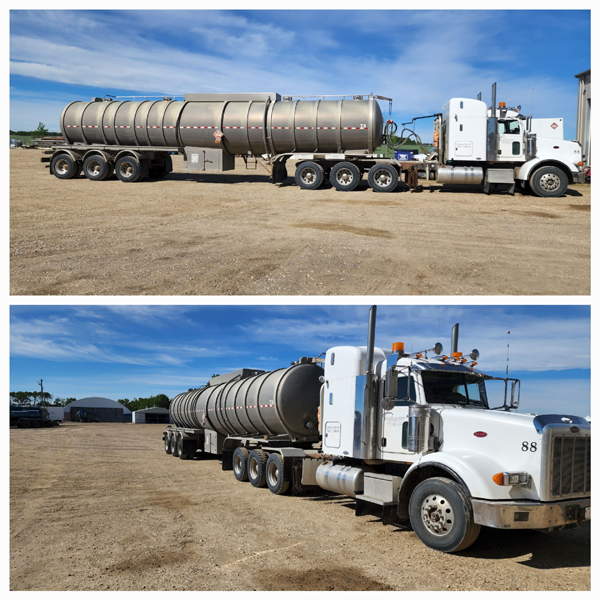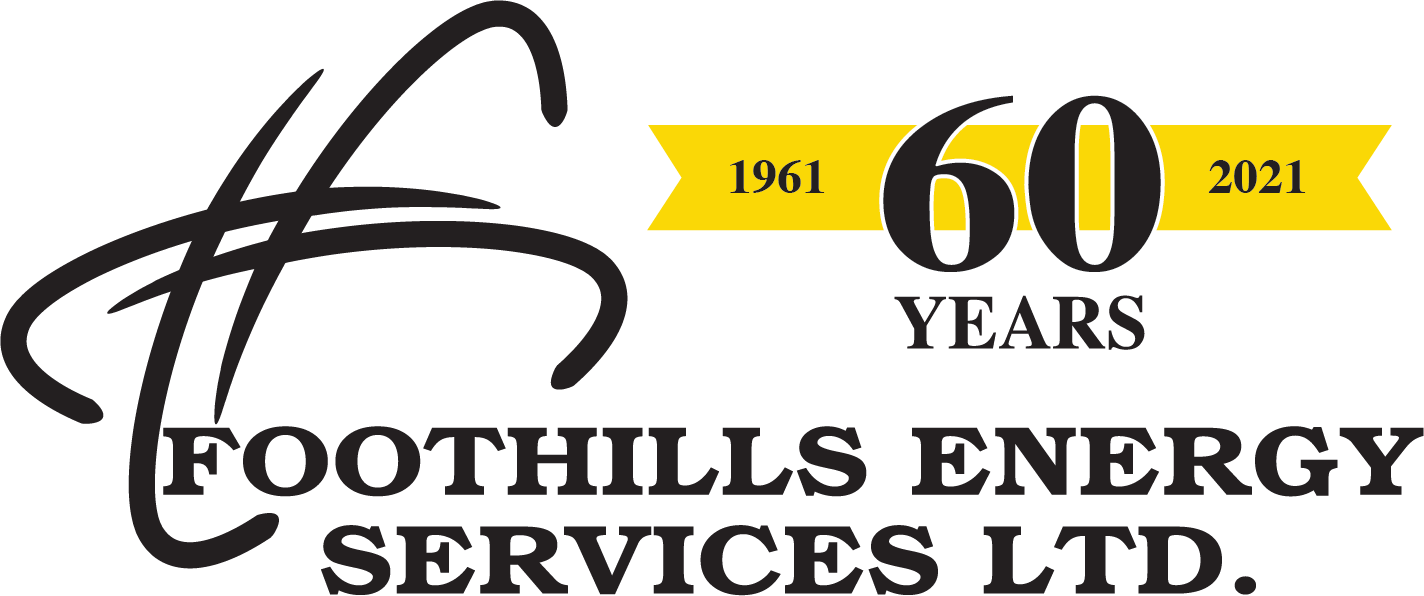 Our Office
P.O. Box 800
Red Deer, Alberta T4N 5H2
Office Hours
Open Monday - Friday